March Photographs
All Photographs taken in the month of March by Karen Garofalo or Michael Garofalo
All Photographs - Copyright © 2013 by Green Way Research
All rights reserved by Karen Garofalo and Michael Garofalo from Red Bluff, Tehama County, California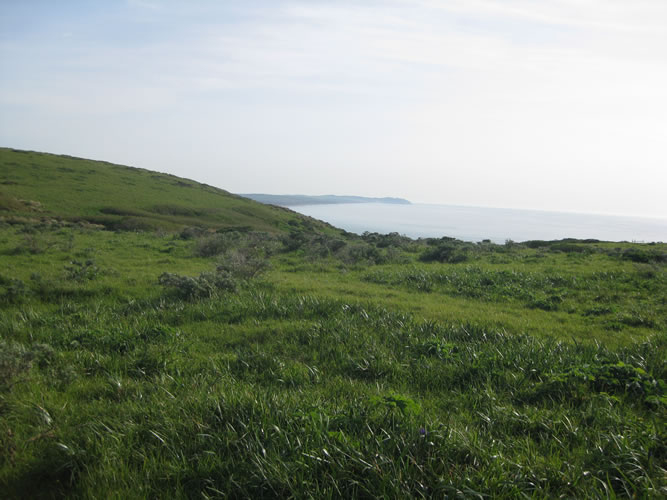 This photograph was taken on March 16, 2010, by Mike Garofalo.
It was taken at Point Reyes National Seashore in California, north of San Francisco.
The great Pacific Ocean is the Mother of All Our Rain.
All photographs below were taken by Karen Garofalo.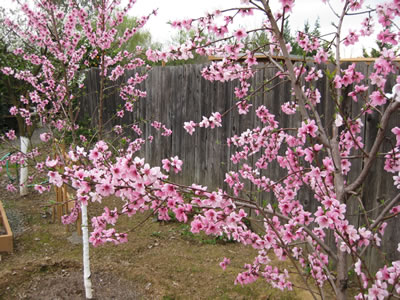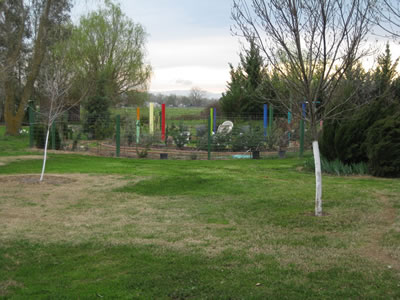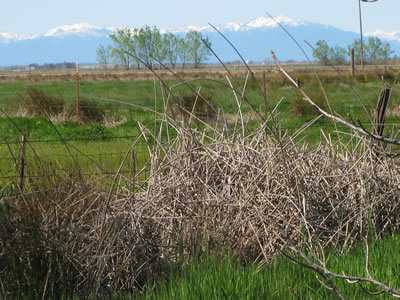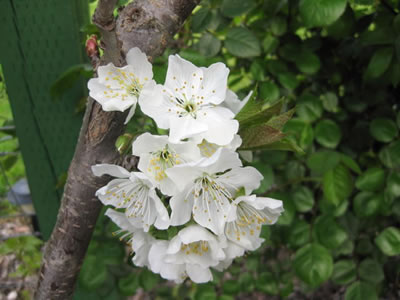 Cloud Hands Blog Photos Home Months Gardening

---
---
Distributed on the Internet by Karen Garofalo and Michael P. Garofalo, Green Way Research, Red Bluff California

All Photographs - Copyright © 2012 by Green Way Research
Photographer's Notes by Mike Garofalo
All rights reserved by Karen and Michael Garofalo from Red Bluff, Northern California

This webpage was last modified on March 21, 2012.
I Welcome Your Comments, Ideas, Contributions, and Suggestions

E-mail Mike Garofalo in Red Bluff, California

A Short Biography of Mike Garofalo
A Short Biography of Karen Garofalo
Caring, Compassion and Generosity
Gratitude, Cheerfulness and Thankfulness
Lifestyle Advice from Wise Persons
Quotes for Gardeners and Lovers of the Earth